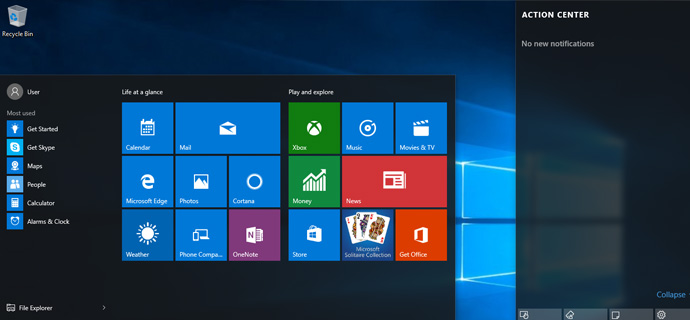 Windows 11 Upgrade
Do you want to be part of the windows 11 upgrade?
Microsoft have launched their latest offering. It is familiar and easy to use, the start menu is back in an expanded form and their apps come as standard.
It starts up and resumes fast, has more built-in security to help keep you safe. It is however not designed to work with all hardware you already have.
If you're thinking about how Windows 11 will benefit you get in touch to find out more.
Book now to upgrade your software to Windows 11 – Call us today on:
07726 129 480