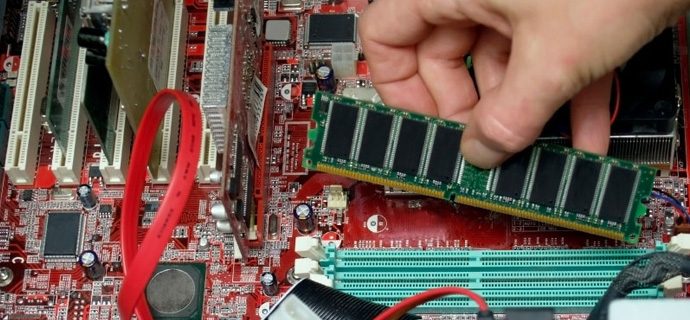 PC repairs service in Norfolk
Has your PC stopped working? Need an experienced engineer who can pinpoint and repair the fault? Why not contact Dectronix for our PC repairs service in Norfolk? You'll get expert assistance from technicians with over 30 years' of experience in electronics.
We'll figure out what is causing you that headache and carry out prompt and reliable PC repairs that last so you can get back to word processing and watching videos on the internet.
We offer the vital service of saving lost data, including precious files and photos, and passing it safely back to you.
Our home computer repairs cover:

Motherboards
Hard drives
DVD drives
Power supplies
Software issues
IT support
and more
For home computer repairs in Norfolk, call us today on:
07726 129 480