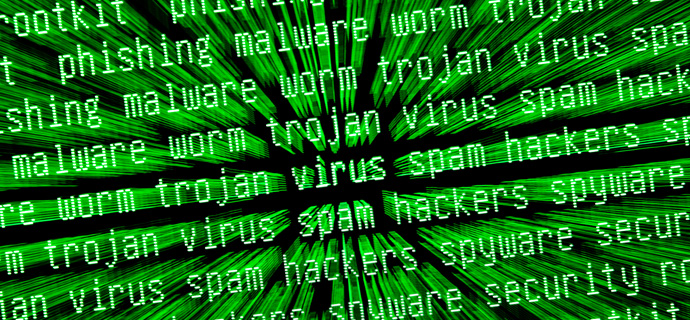 Keeping your computer data safe
Surfing the internet these days has its dangers with viruses, malware and adware on a lot of sites. If you think your PC, laptop or computers are infected, Dectronix can come to the rescue with our virus removal service in Norfolk.
Our technicians have over 30 years' of experience and can help with virus removal and malware removal. We'll work efficiently to keep your computer and data safe from the dangers of these viruses and also help you stay protected in the future by giving you advice.
Our virus removal service includes:
Virus removal
Malware removal
Anti-virus solutions
Firewalls and more