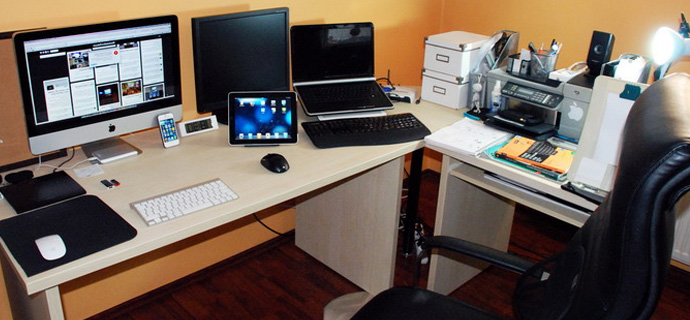 Keeping your computer data safe
Problems with the computers in your office can be detrimental to your business. Dectronix can help you overcome any issues you're having with our office computer repairs service.
We'll save you time by diagnosing the issues and carrying out efficient repairs so that you can concentrate on ensuring your business is working exactly how it should.
Our office computer repairs service covers:
Office PC repairs
Network issues
Wi-Fi problems
Virus removal
Security updates